HAWTHORN - SOLD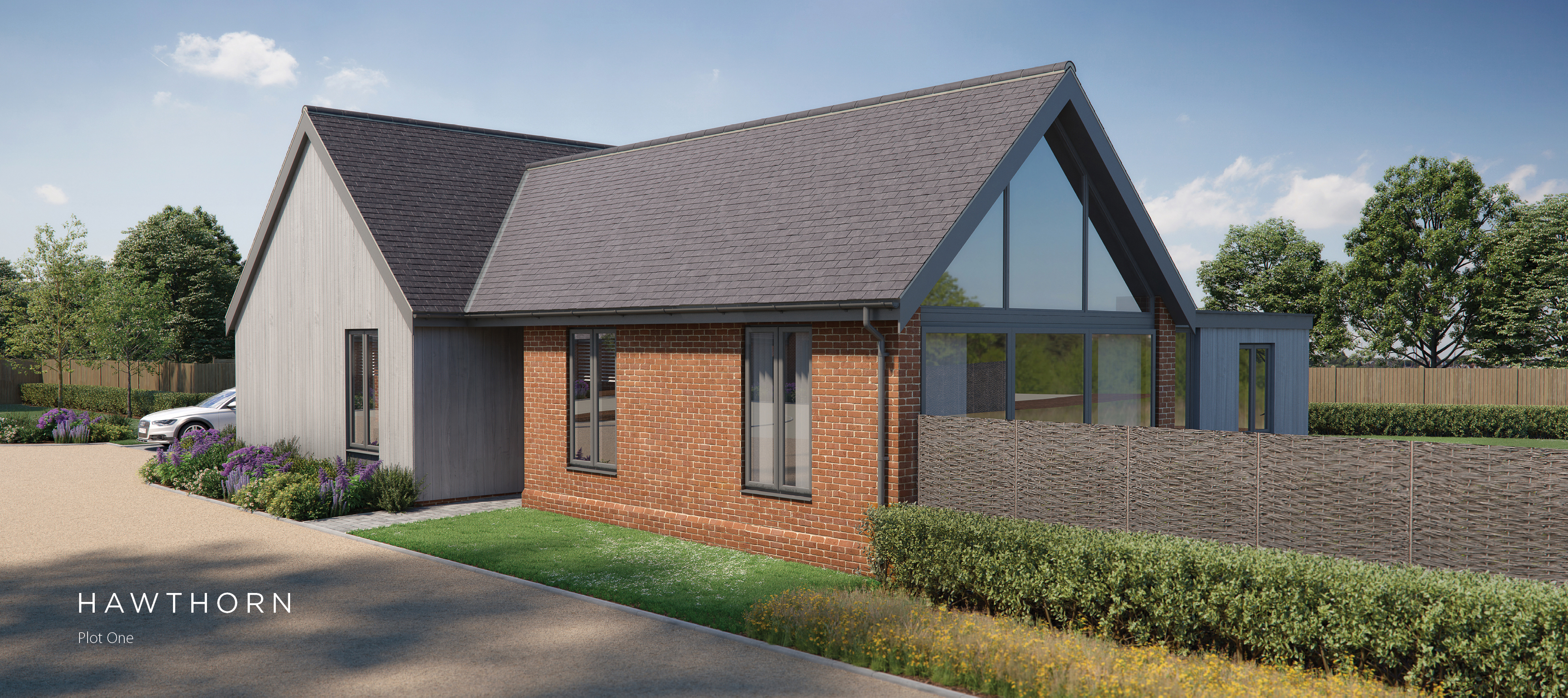 Attention to detail is the key to successful home design and the Hawthorn encapsulates this philosophy perfectly – it is a beautiful home with space, style and luxury at its heart.
JUNIPER - SOLD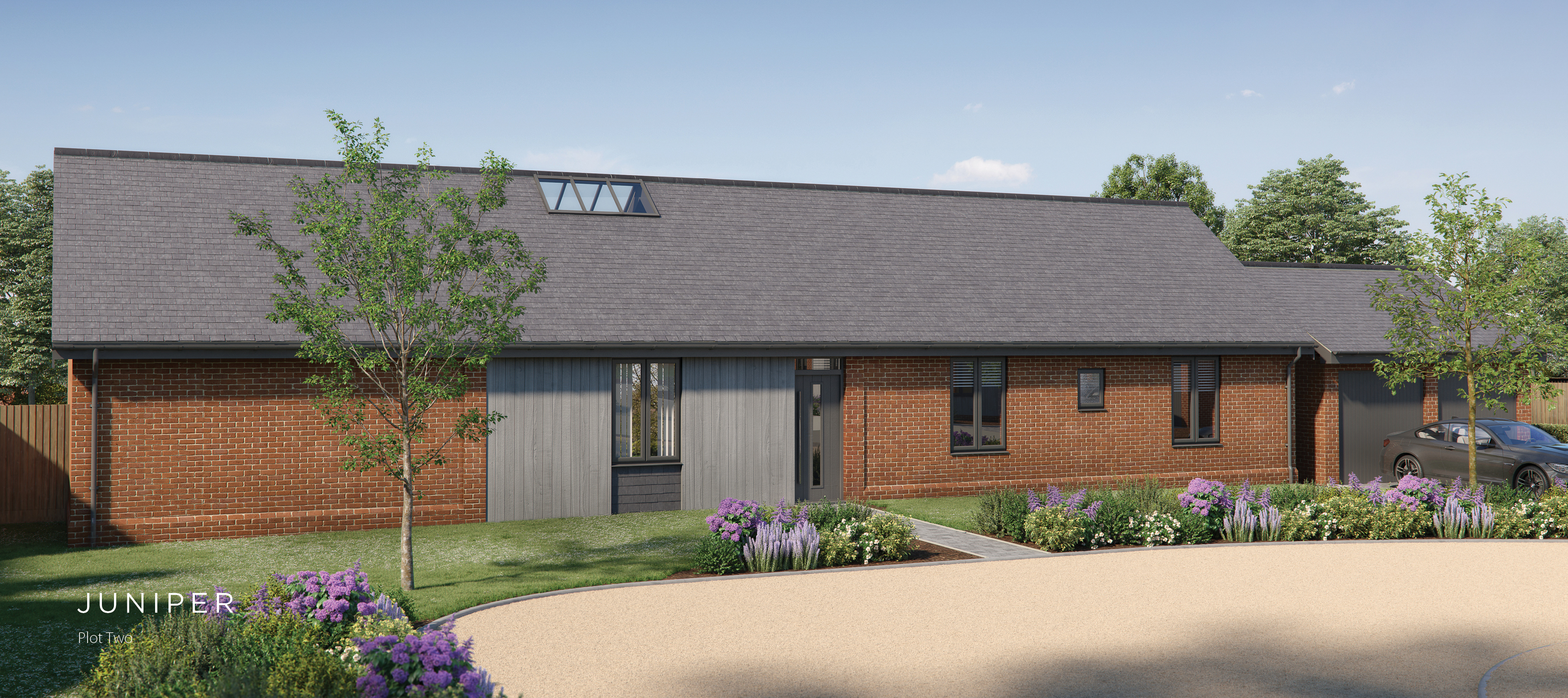 Defined by an intelligent use of space and light, this incredible family home will surprise and amaze you, family and friends and at every turn.
ASPEN - SOLD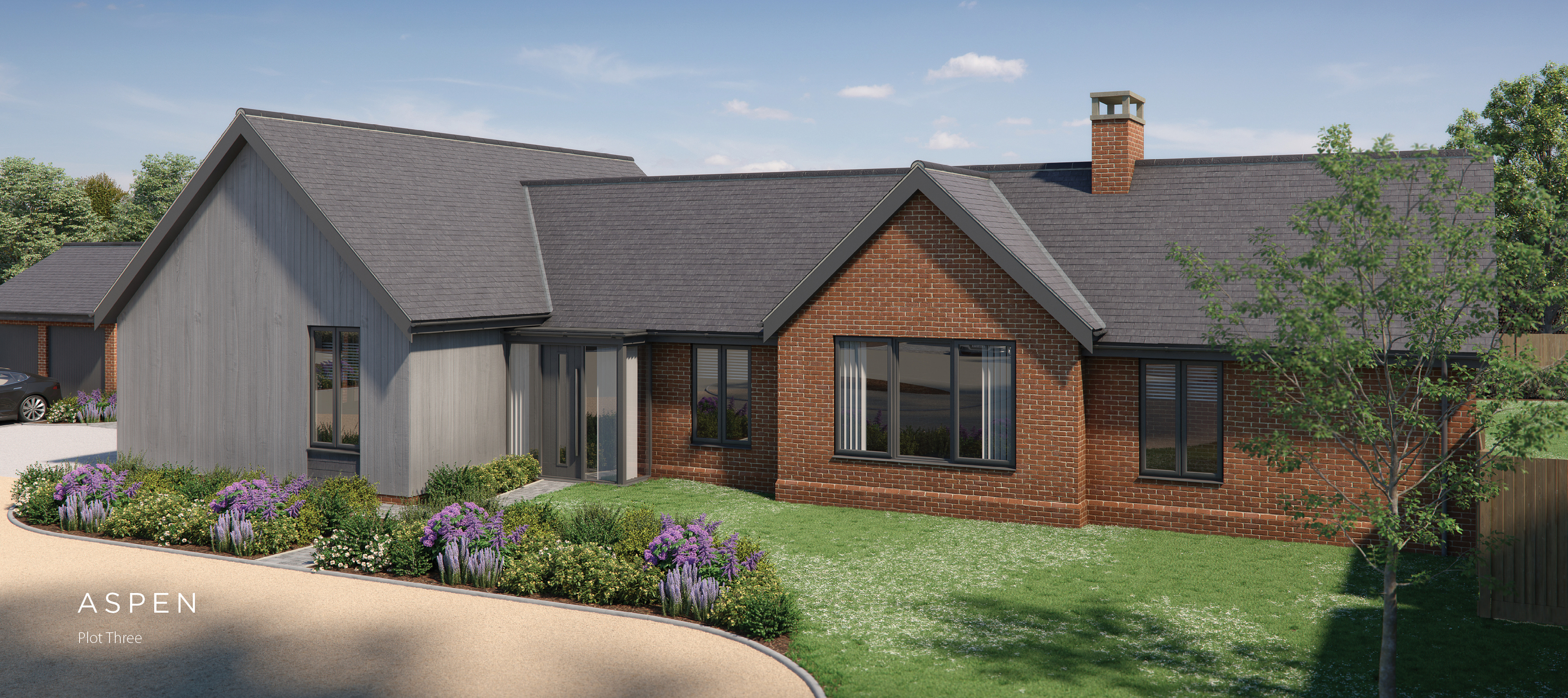 All of the homes have been designed to keep shared areas separate from the private rooms, so visitors need never wander into personal spaces – and the Aspen embodies this philosophy perfectly.
ROWAN - SOLD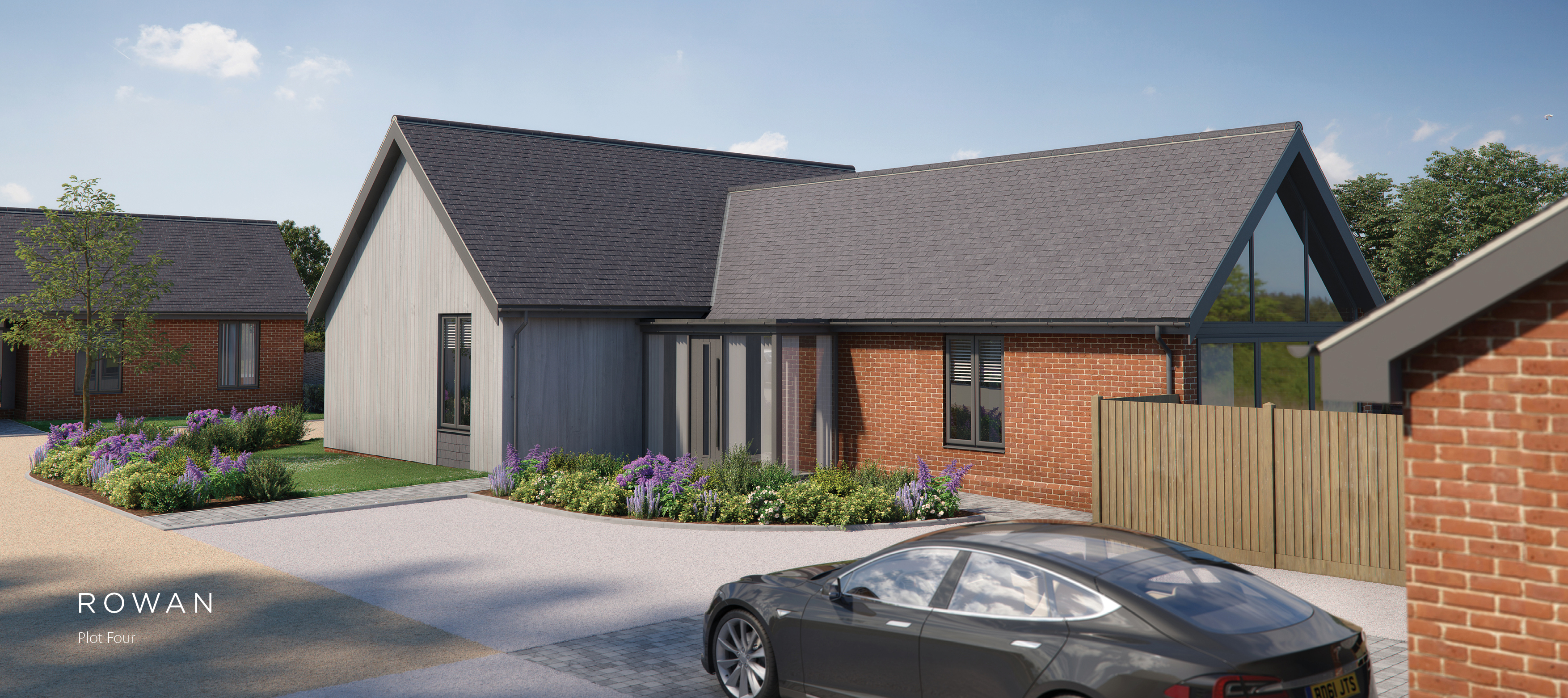 Intelligently designed with exceptional care and remarkable attention, each space within this unique home will impress from first sight through to the finest detail.